Happy Clients – Happy Photos
At Elite Hair Clinic, our highly trained staff have over 25 years' experience in FUE Hair Transplant in Sydney treating hair loss and providing hair restoration solutions.
Don't take our word for it. Examine the results for yourself.
Browse the following before and after hair loss treatment pictures of some of the Elite Hair Clinic's recent clients and read their testimonials.
Recreation of Hairline, Temporal Arches & Frontal Forelock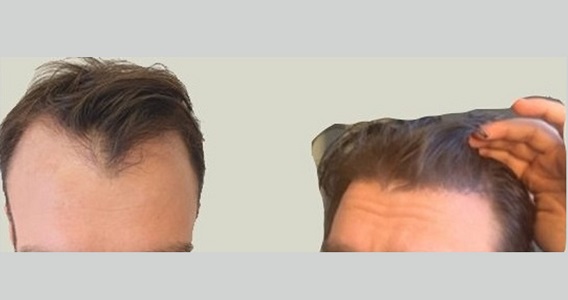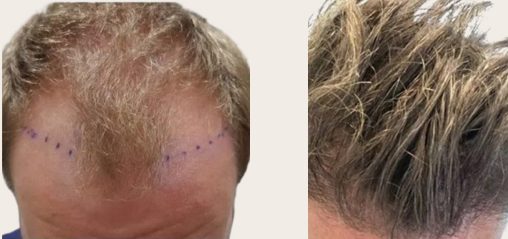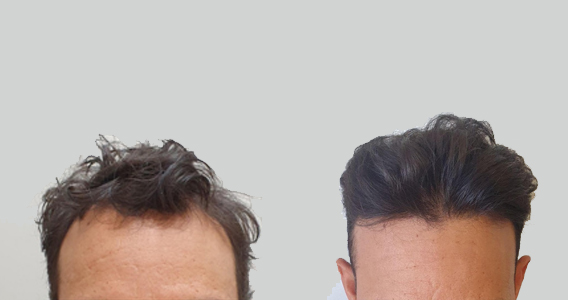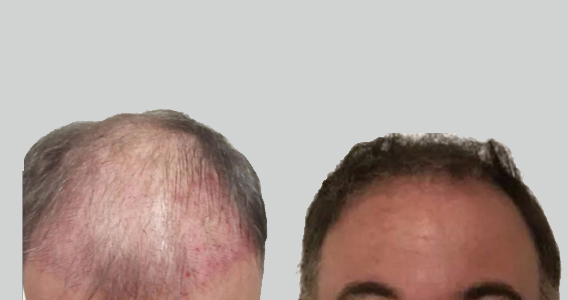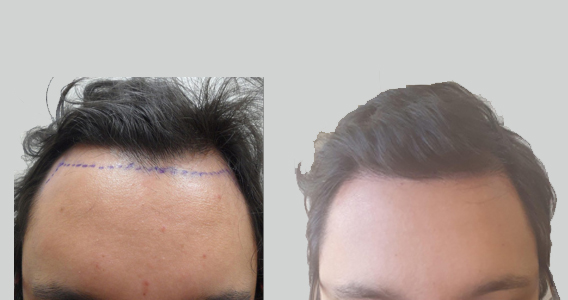 Hairline lowering and temporal restoration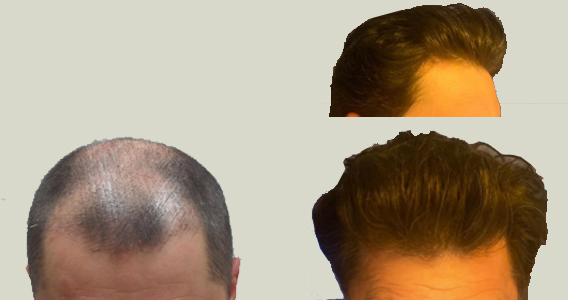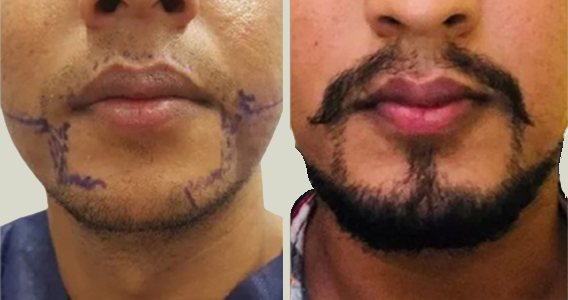 Goatee and beard restoration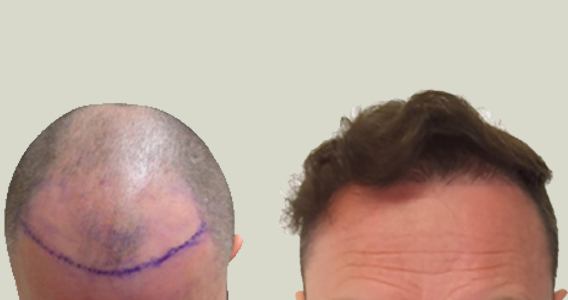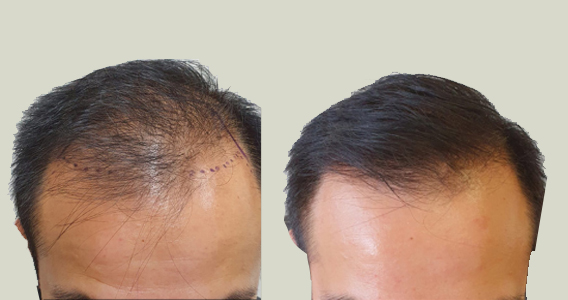 Frontal and mid forelock restoration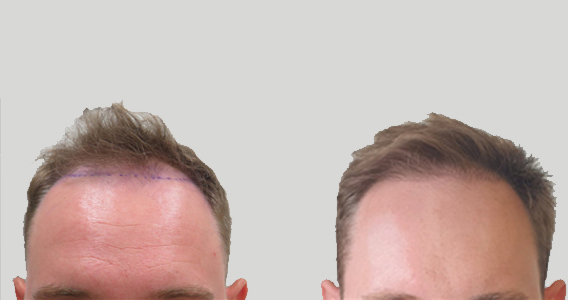 Temporal and hairline restoration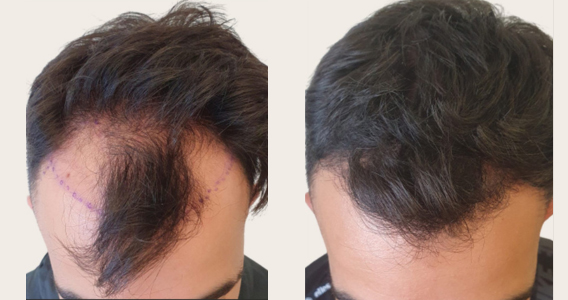 Frontal 1/3 and hairline restoration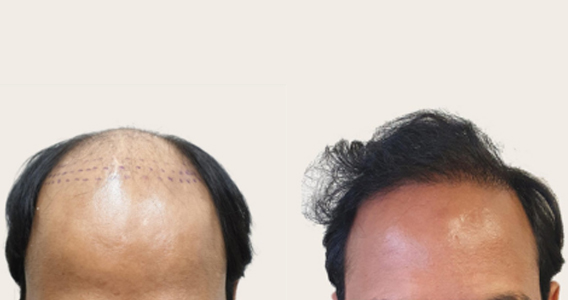 12 months post final procedure
Hair transplant before and after: What to expect
An FUE hair transplant is one of the most effective treatments for hair loss. It's a quick, painless and minimally invasive technique that provides lasting and natural-looking results. 
Here's everything you need to know about hair transplant before and after opting for this procedure:
Why choose Elite Hair Clinic
Highly qualified specialists
Elite Hair Clinic is 100% Australian-owned and operated. Our experienced doctors and technicians have been trained in Australia, the US and the UK.
Safe and stress-free procedures
Unlike other clinics that heavily sedate their patients, our approach minimises pain and discomfort. We prioritise keeping our patients fully conscious throughout the procedure, offering a relaxing and pleasant experience.
Free consultations
We offer free, no-obligation consultations with a goal to deliver the highest standard of care and outcomes.
Book a free consultation now
Say yes to natural, fuller hair with our FUE hair transplant service. Whether you're dealing with thinning crowns or bald spots due to wax and oil burns, we'll be happy to tailor a solution for you. Book a consultation today and reclaim your confidence!
Hair loss can stem from various factors, ranging from genetics to hormonal changes and physical injuries.
Yes! Since the transplanted hair follicles come from genetically resilient areas that resist balding, expect them to keep growing for the rest of your life.
Some patients may experience temporary redness, swelling and sensitivity in the donor and recipient areas, although these usually subside within a short time. Follow hair transplant before and after care instructions to minimise these effects and ensure a smooth recovery.