Happy Clients – Happy Photos
At Elite Hair Clinic, our highly trained staff have over 25 years' experience in FUE Hair Transplant in Sydney treating
hair loss and providing hair restoration solutions.
Don't take our word for it. Examine the results for yourself.
Browse the following before and after hair loss treatment pictures of some of the
Elite Hair Clinic's recent clients and read their testimonials.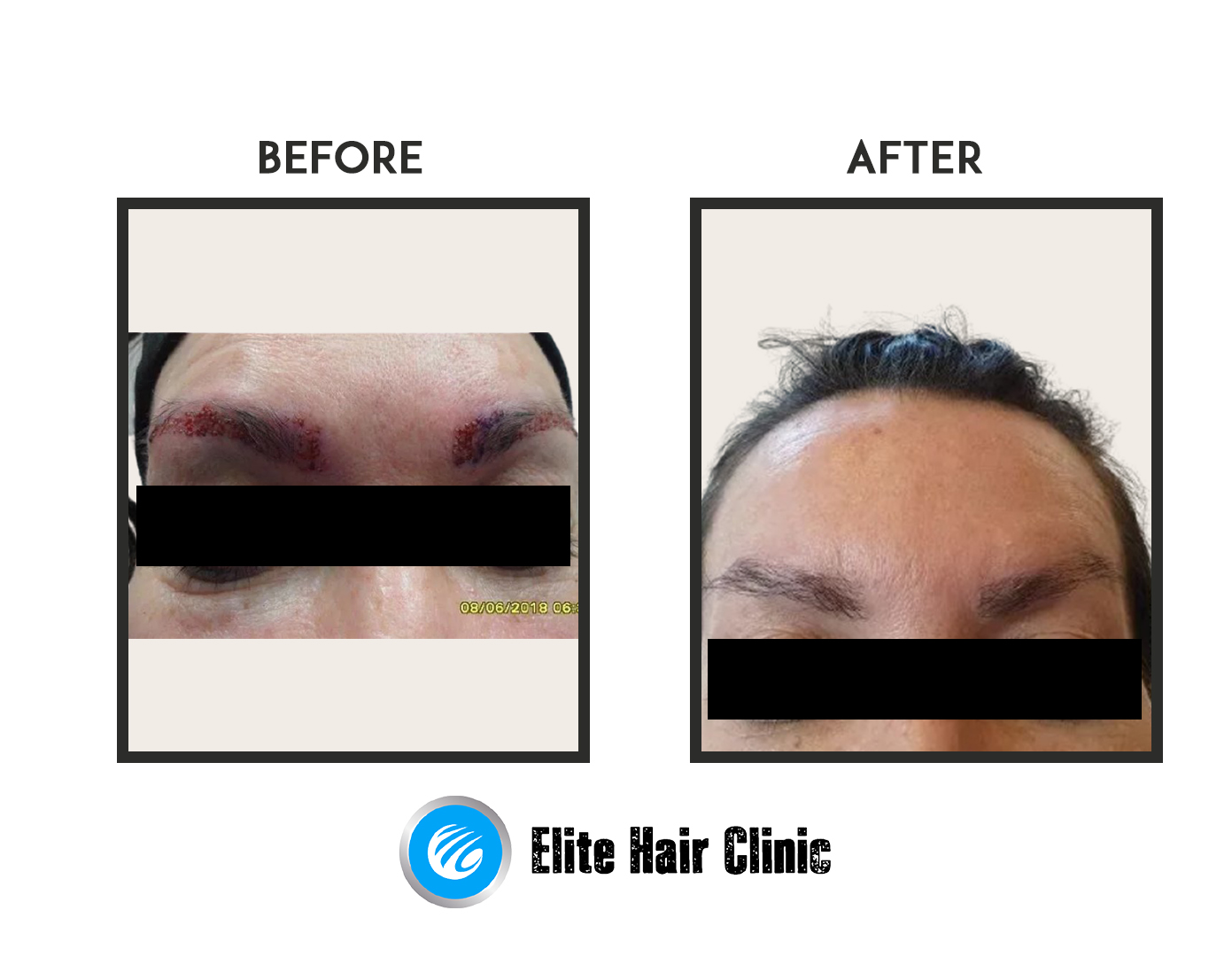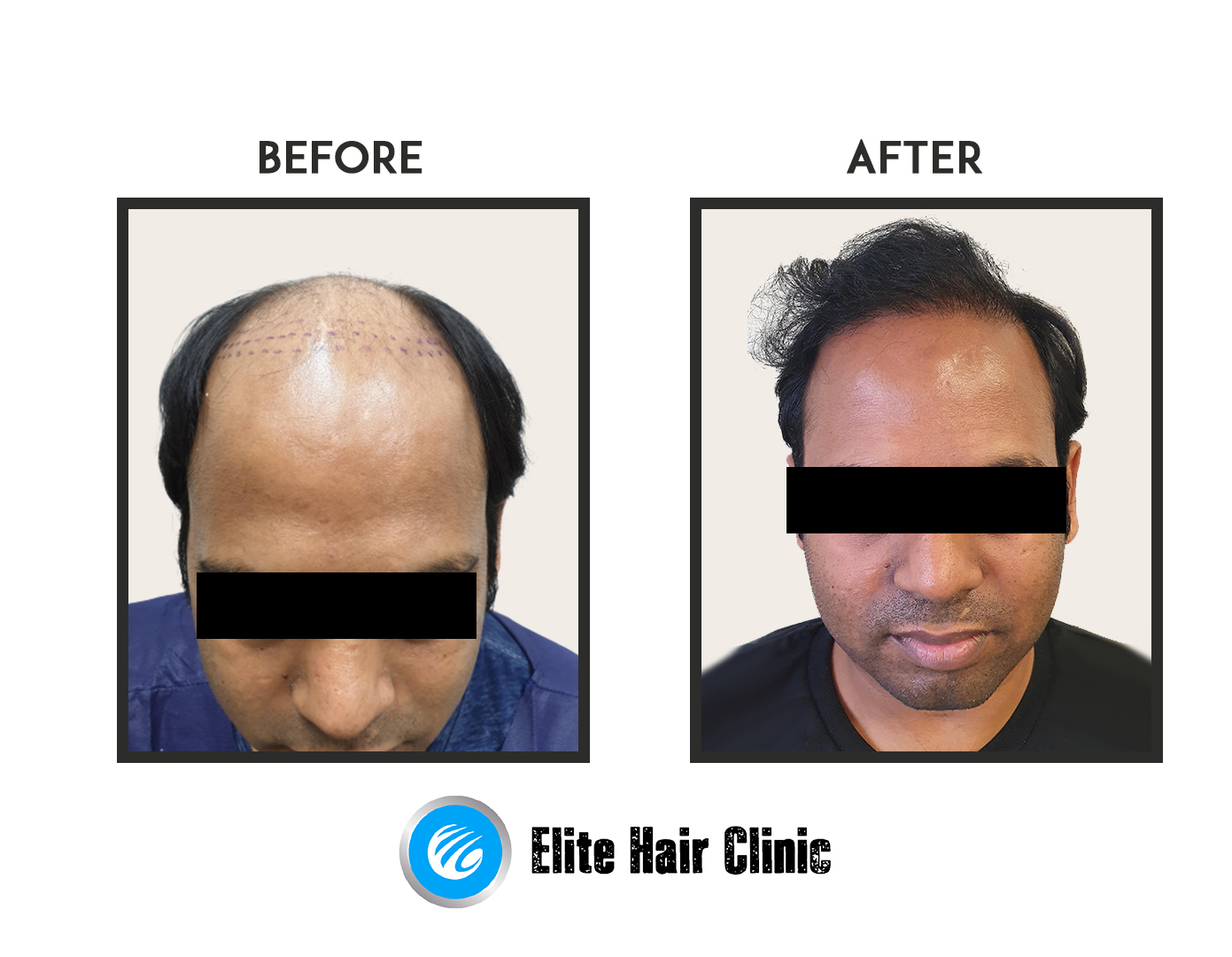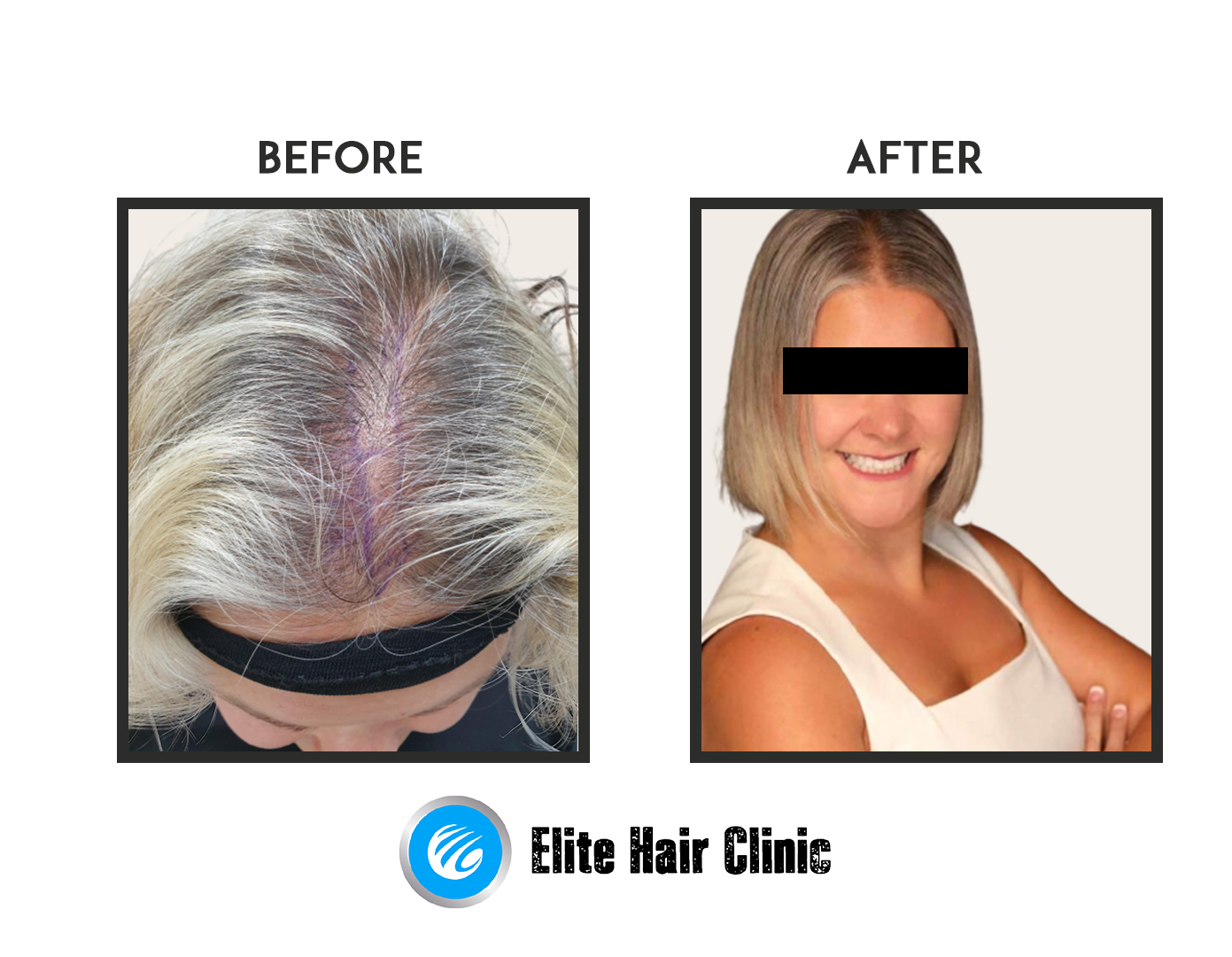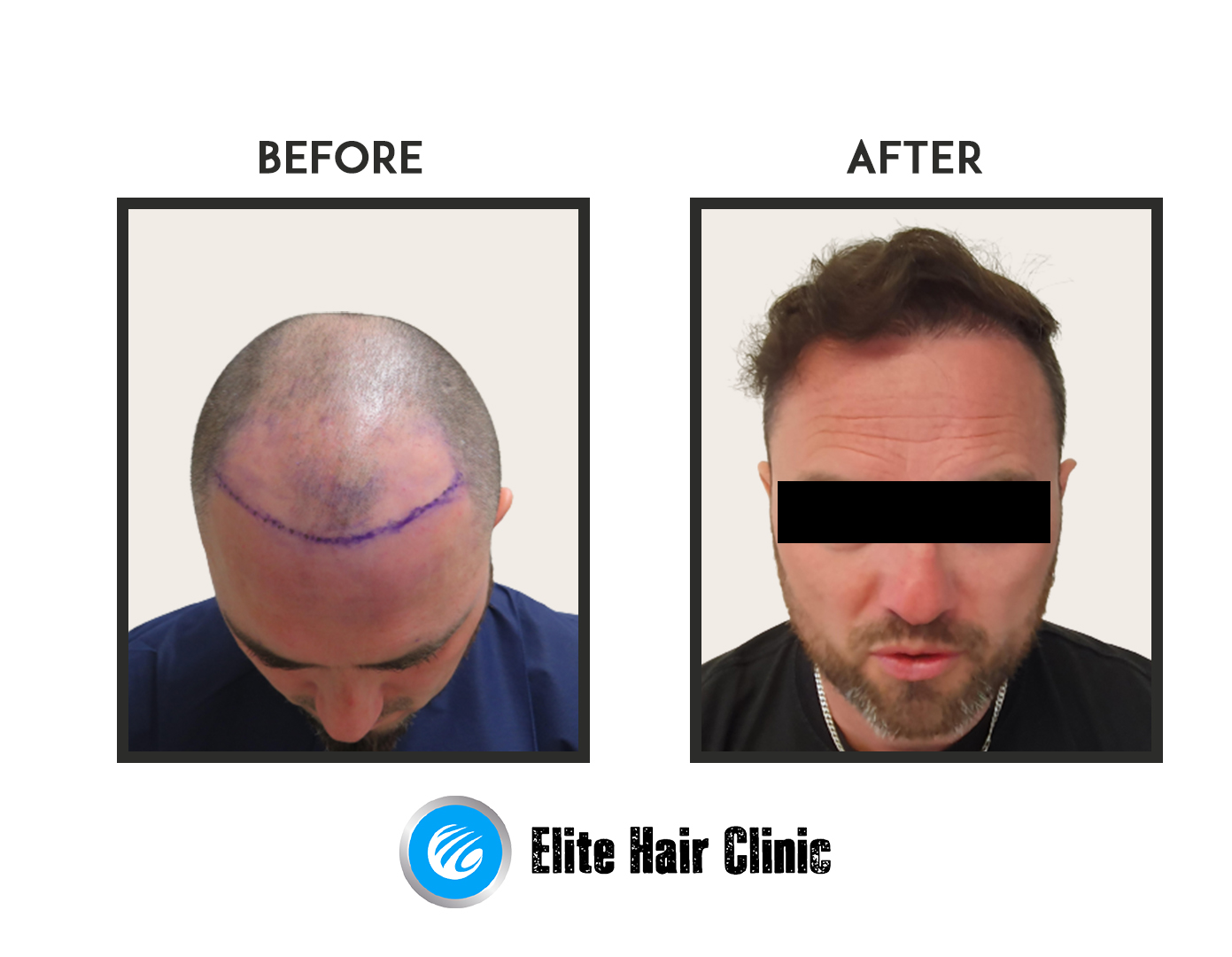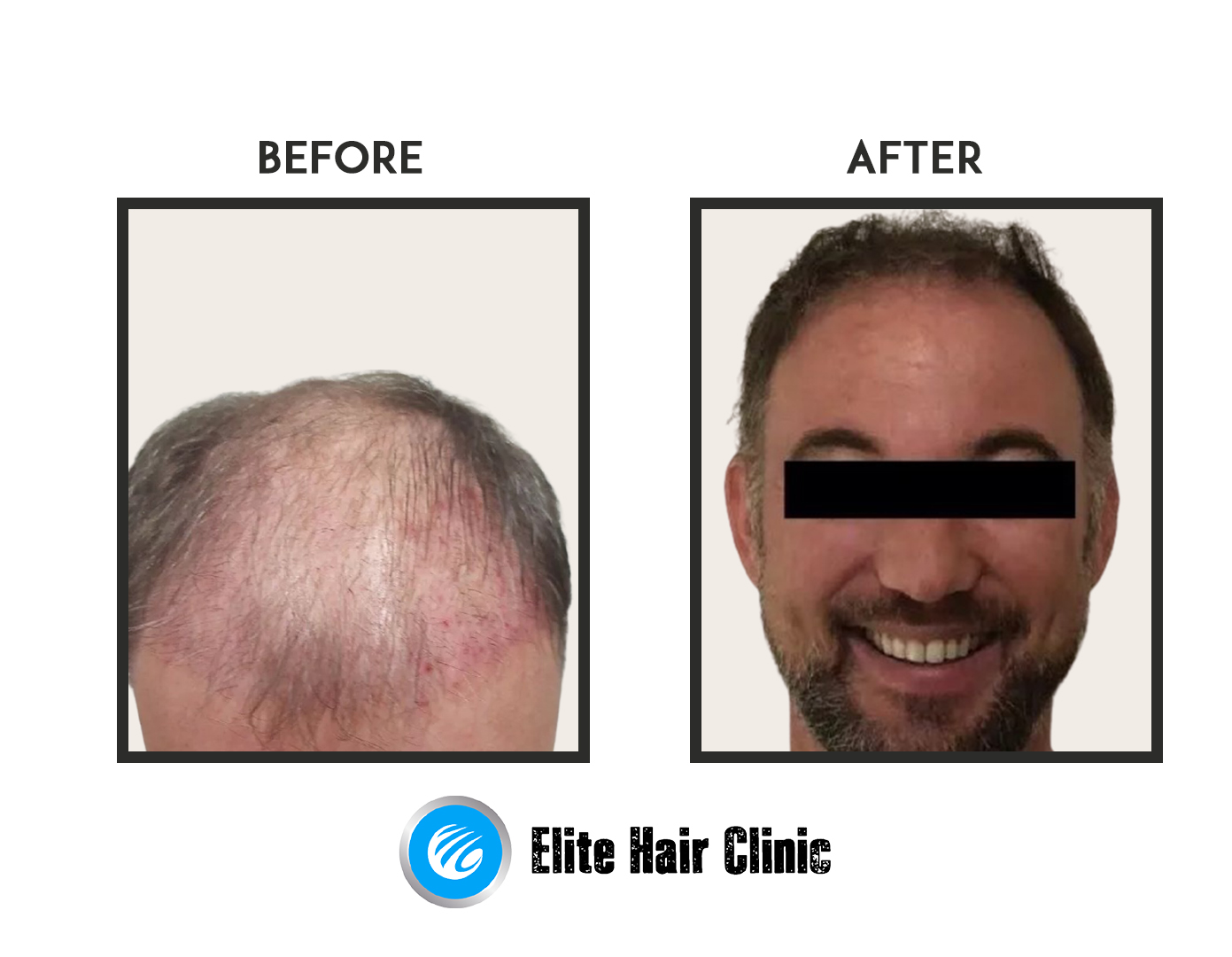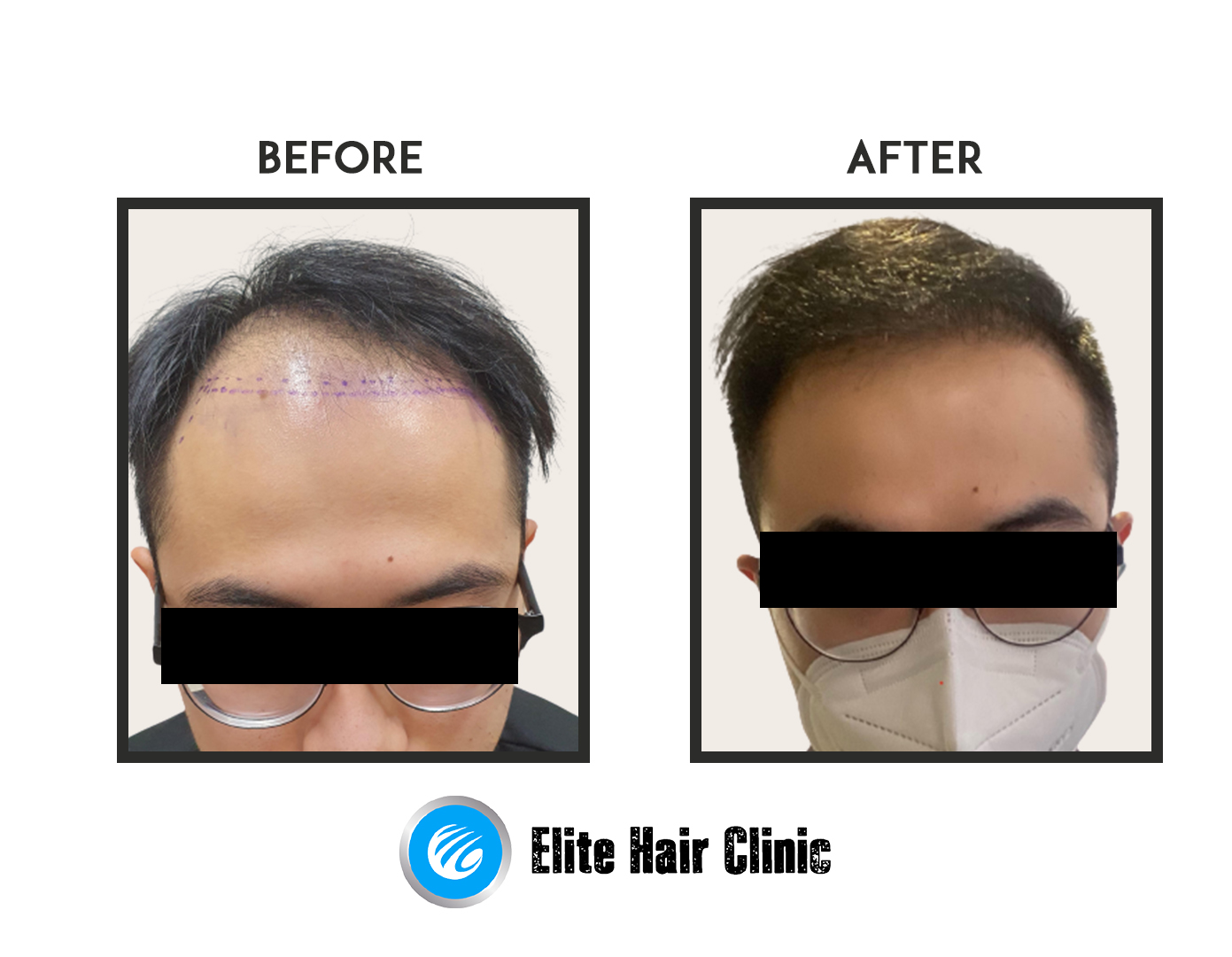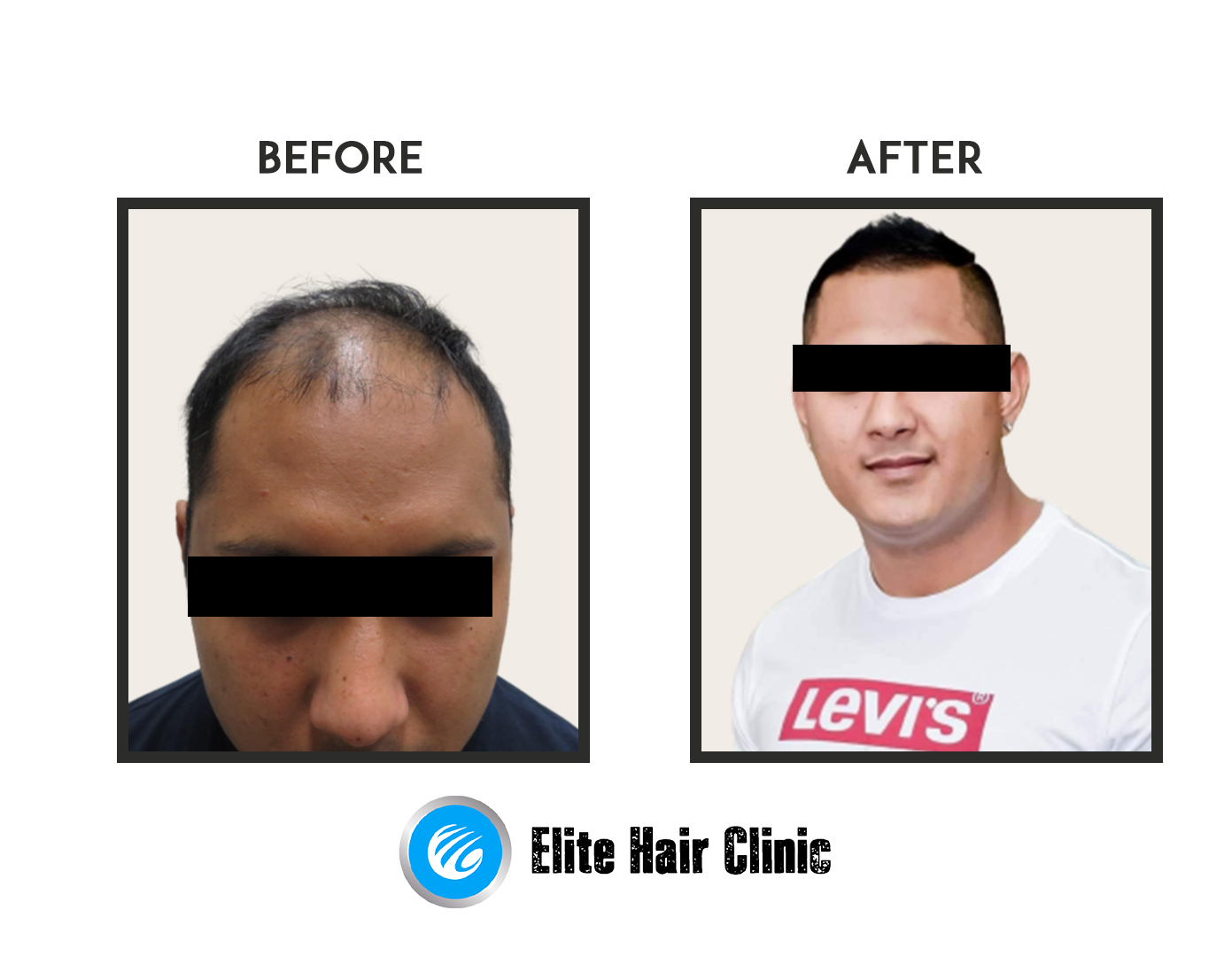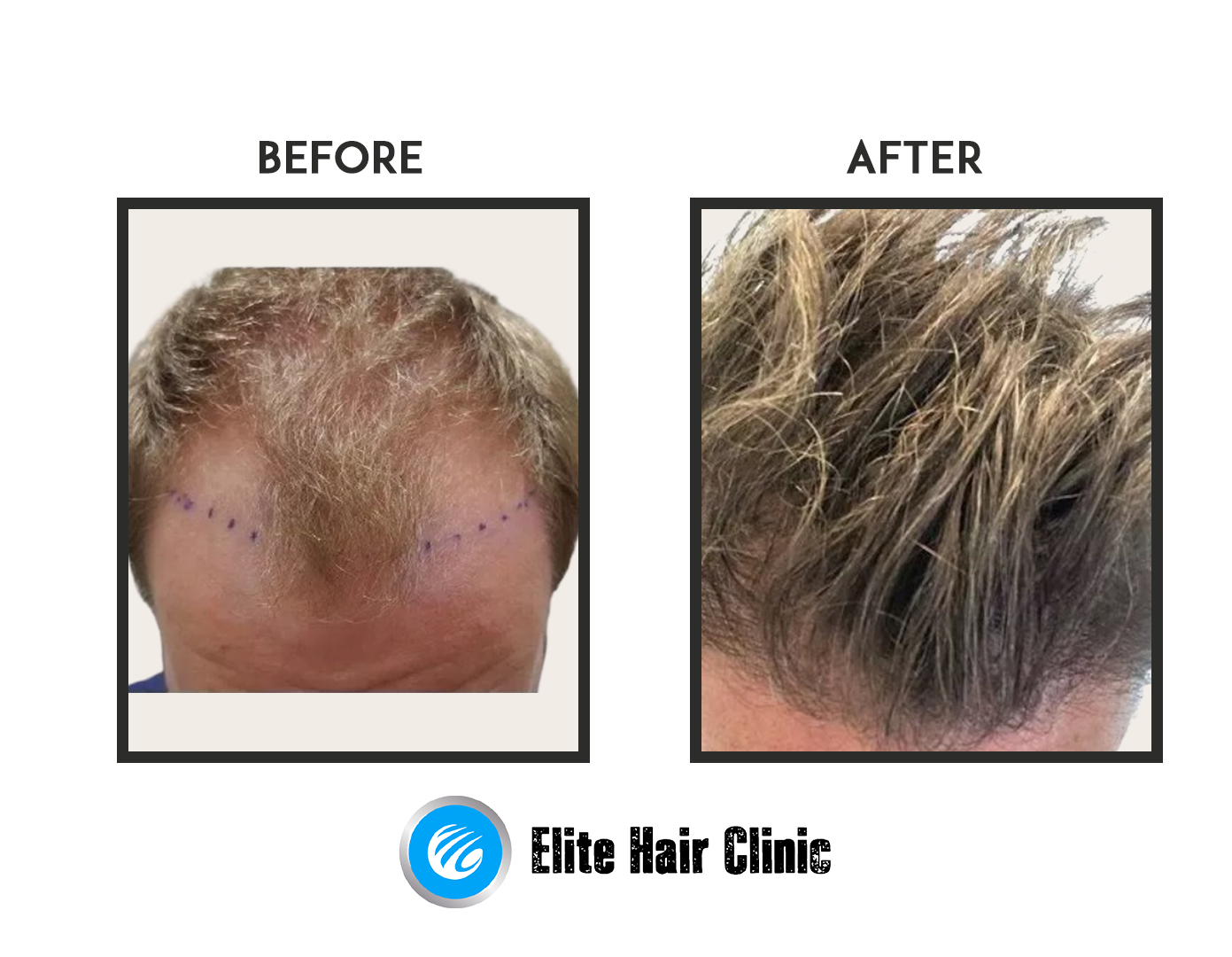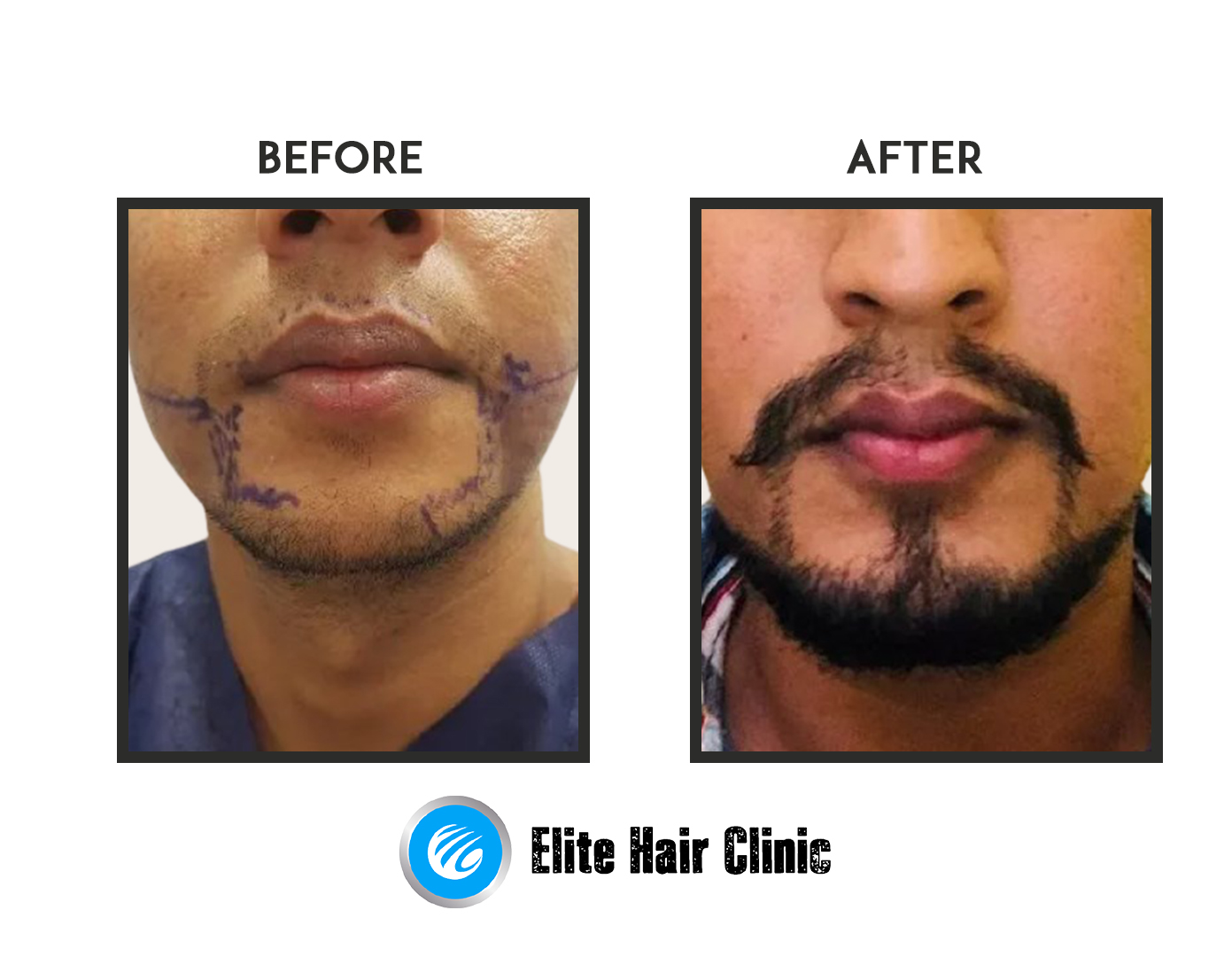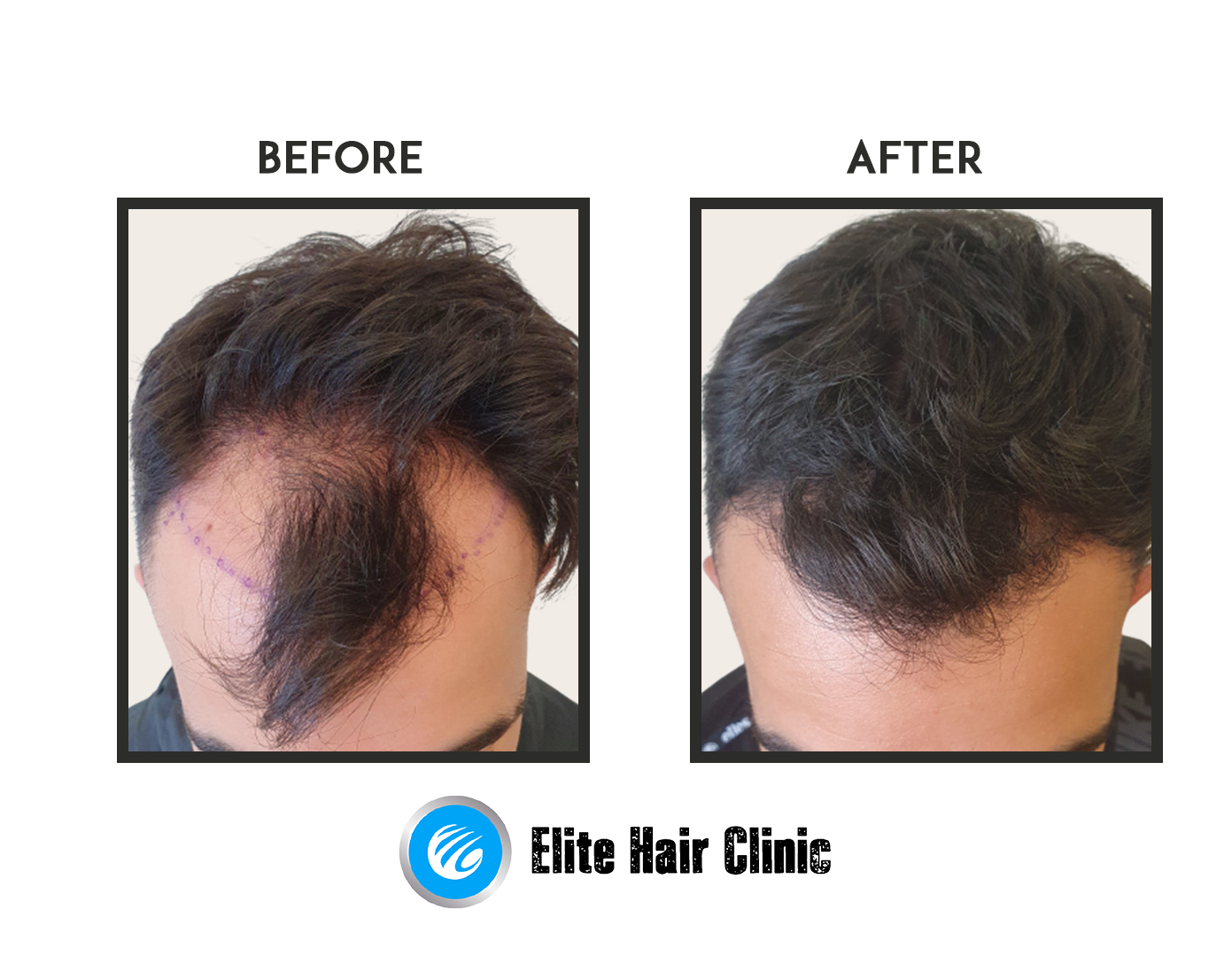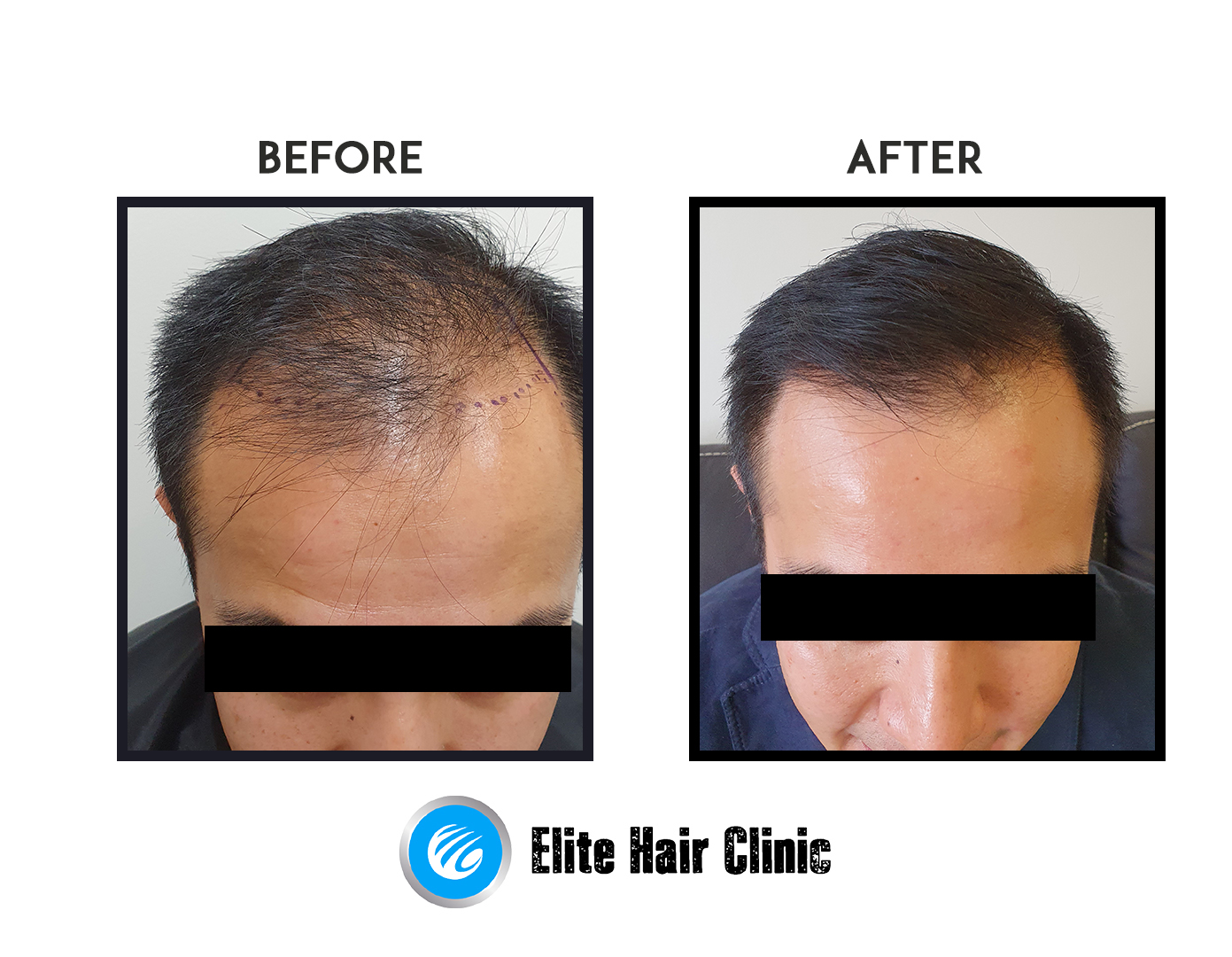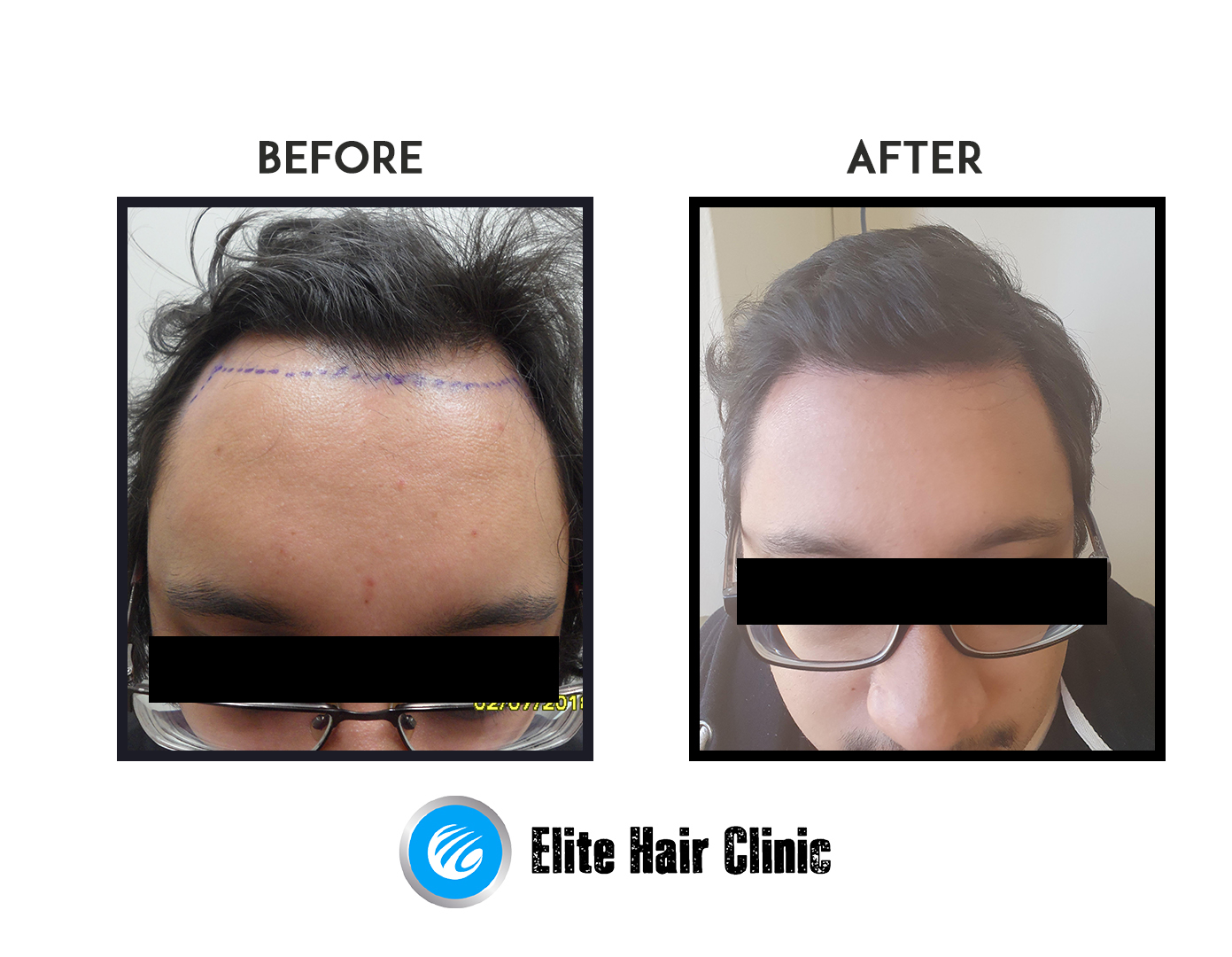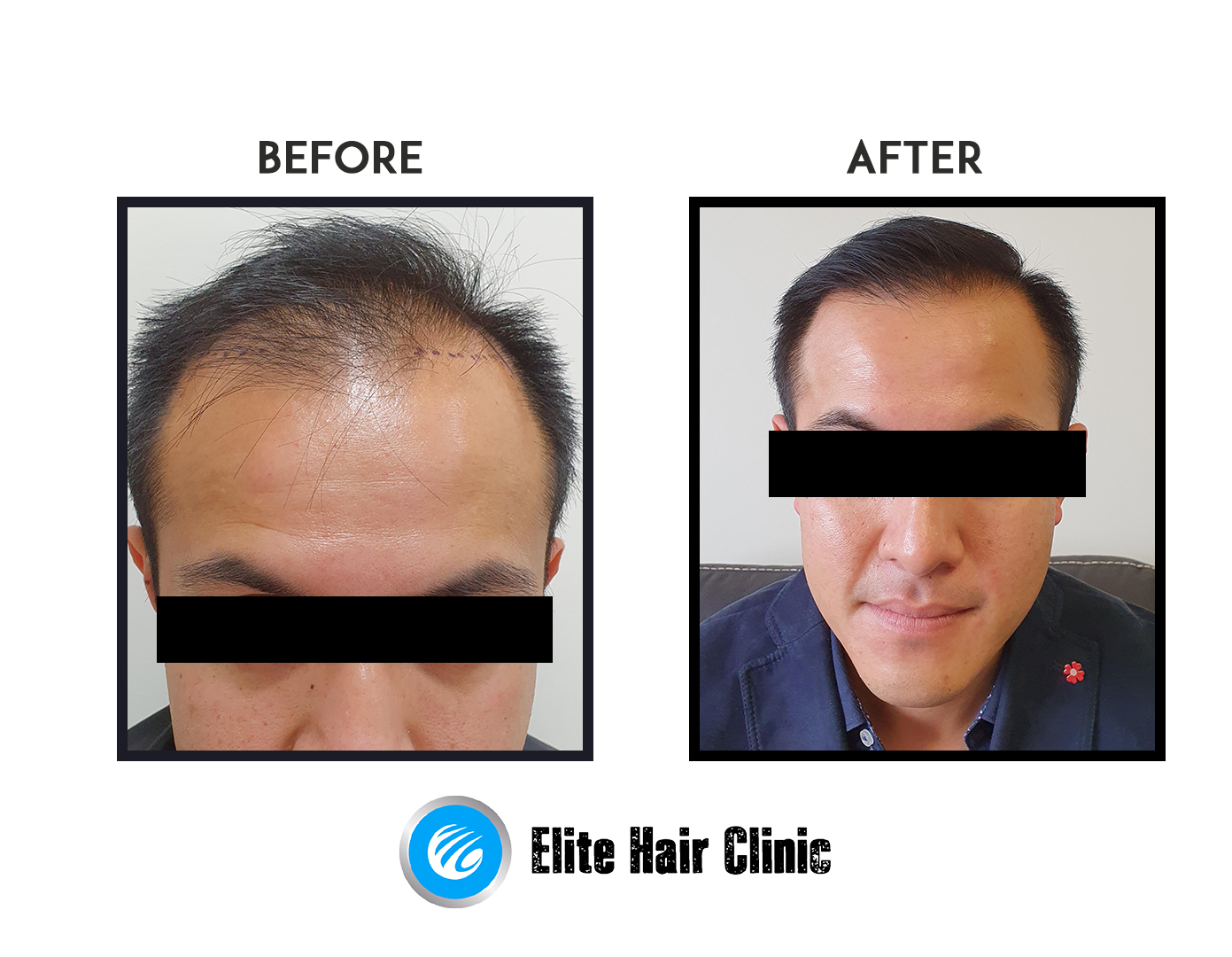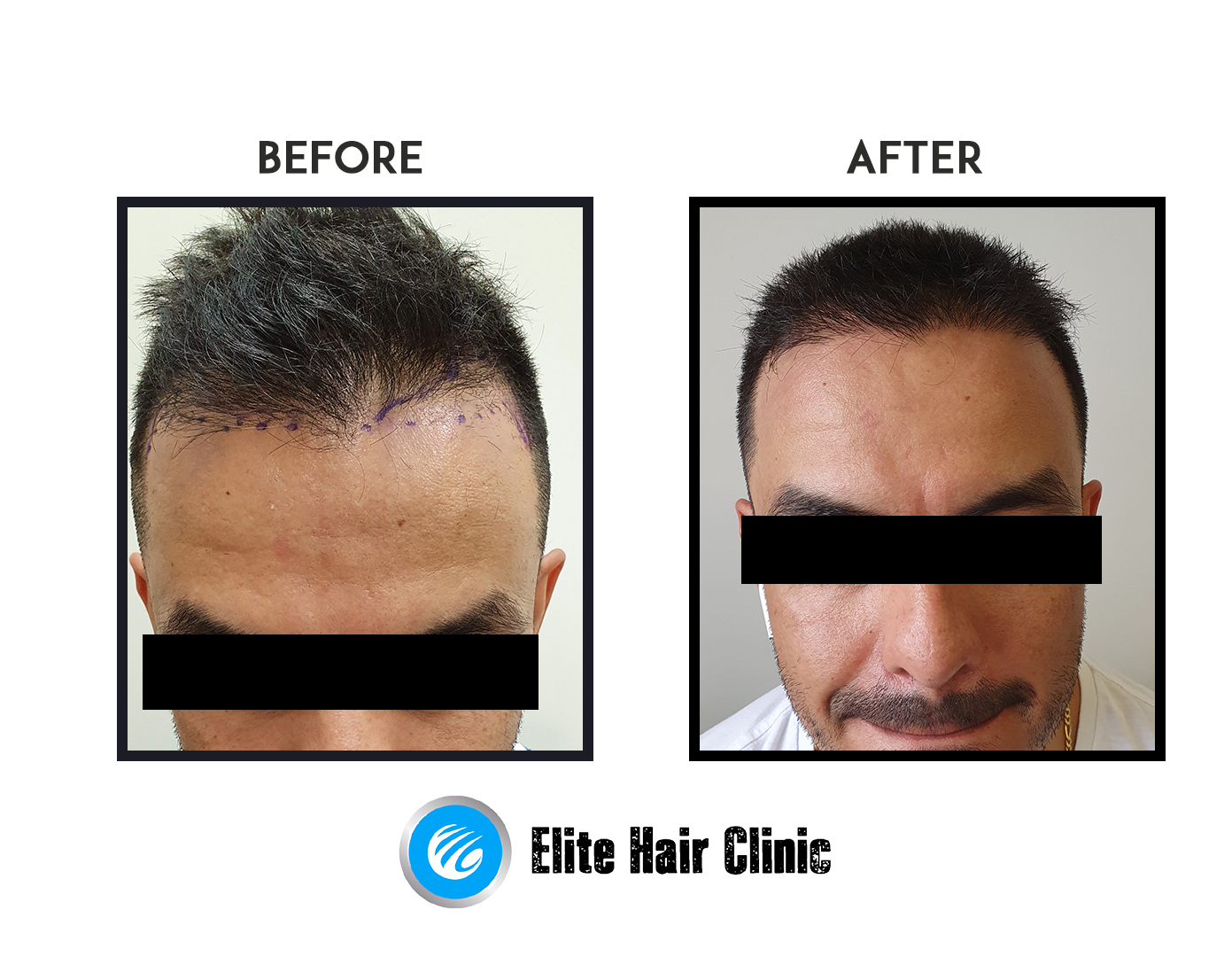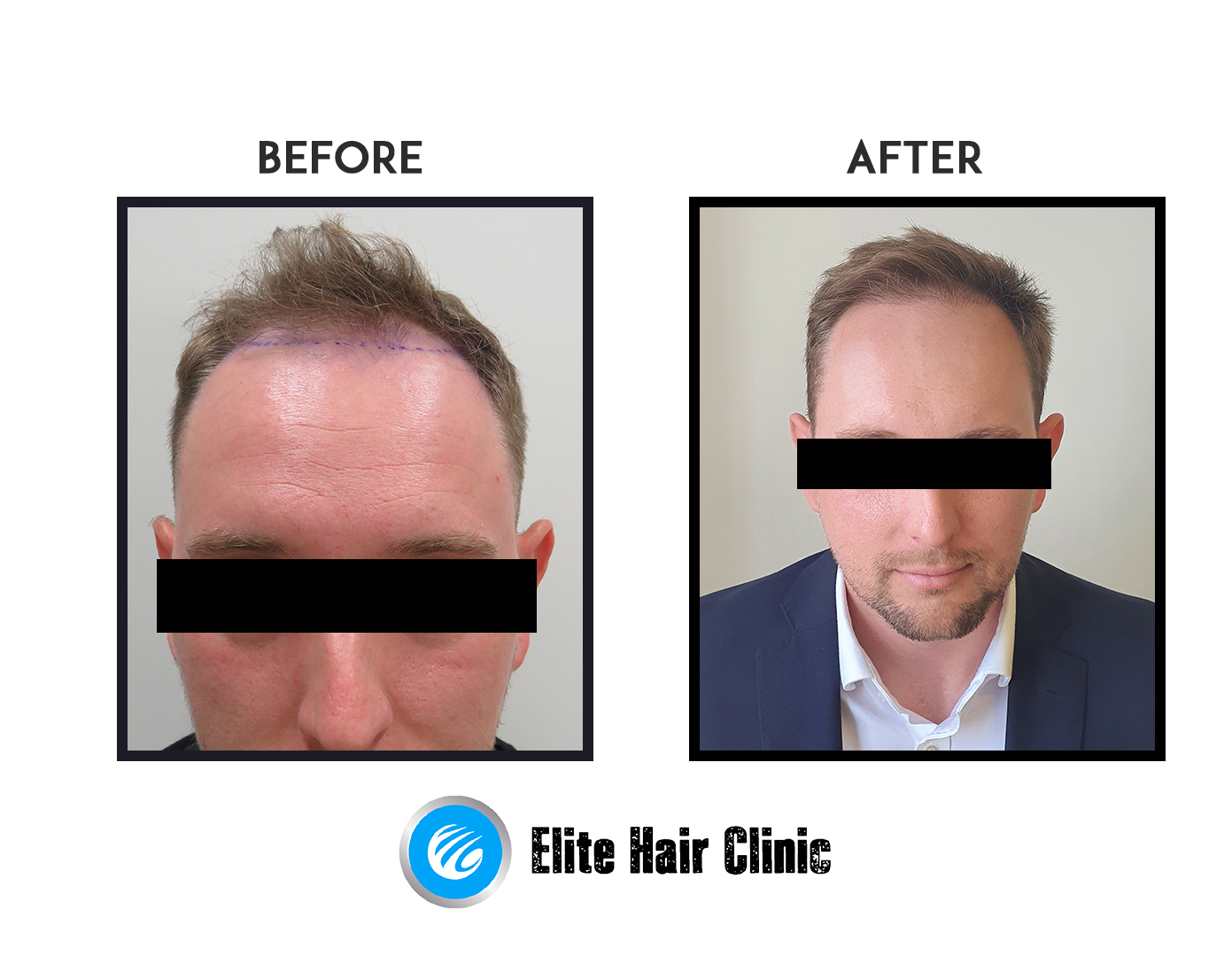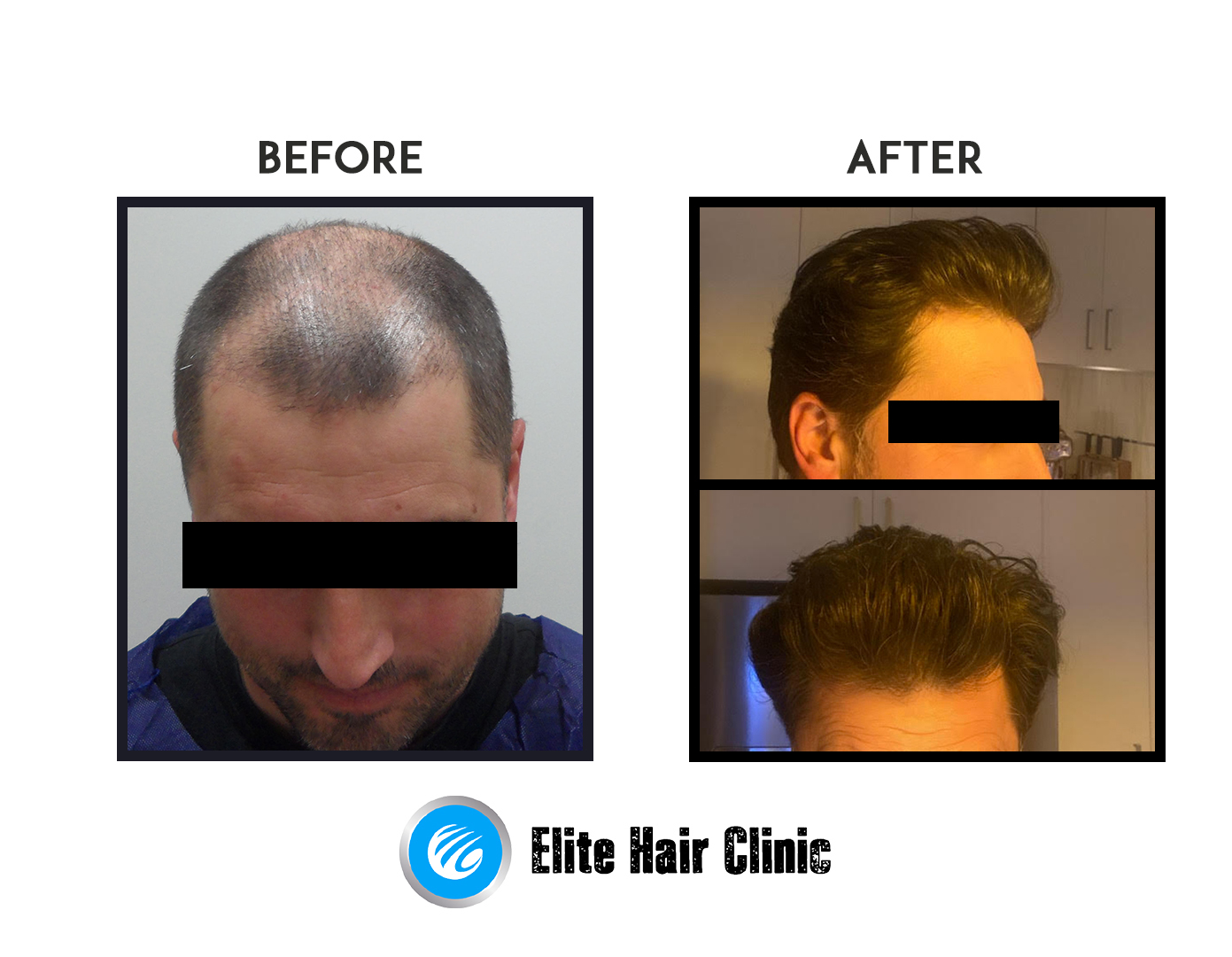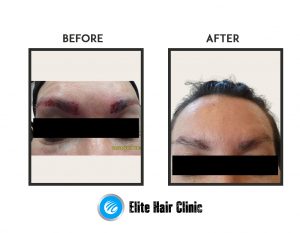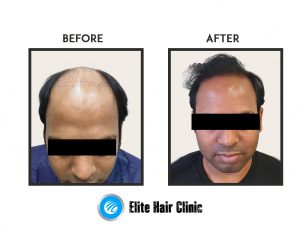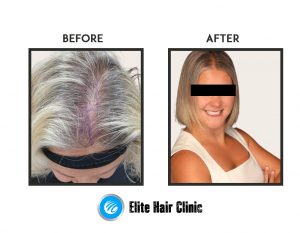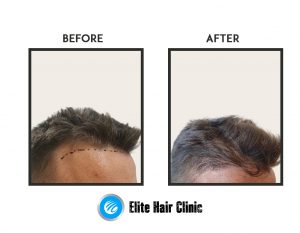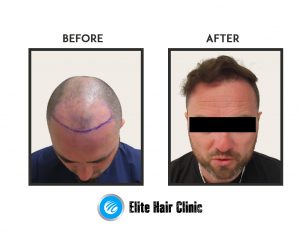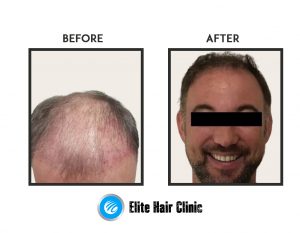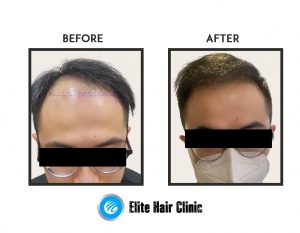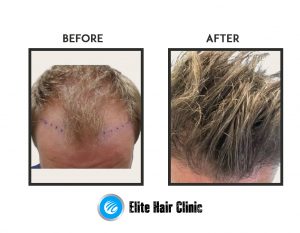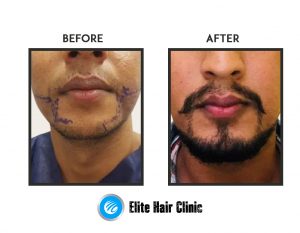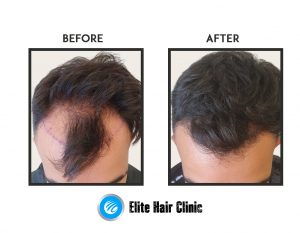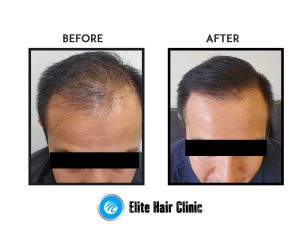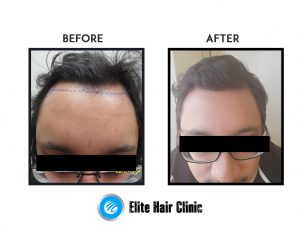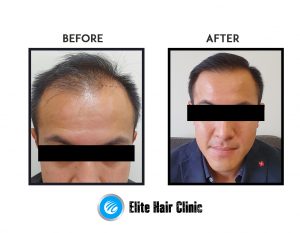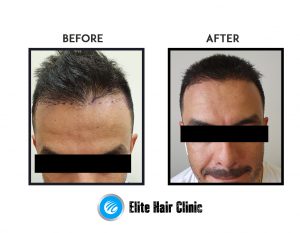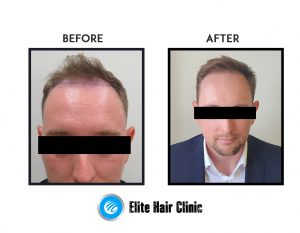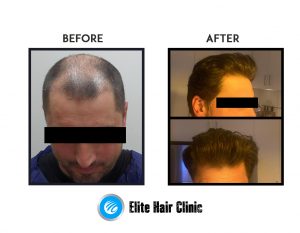 OUR PATIENTS SAY
Just over 3 months since my transplant from Elite hair clinic and my receded hairline is returning sooner than expected. At first I was skeptical to go with Elite due to the competitive price and lack of reviews at the time but one phone call and their expertise left me with confidence enough to book.
Sam and Thelma are Brilliant! They are very transparent with you which I find is incredibly important especially when aesthetics is a very important thing to me. They made the whole process thinking it would be daunting to seamless and here is to New hair =) Thanks again to the both of you!
Just one year ago, I was bald on top and looking every bit my age plus an extra 10 years. I had been to other hair clinics and tried lasers and PRP and their creams. That was just a huge waste of time and money.  I was considering shaving it all off. I am not even thinking about that now. From the start Dr Freedman did not promise the world. He was realistic with what could be achieved. Fast forward 12 months and I now have more than respectable hair coverage.  I have a hairline where there was none before. I need to get a haircut every three weeks. All I can say is, "Wow, I've got hair." I have never looked back. I can and do recommend Elite Hair Clinic.